Women Wellness with V Programs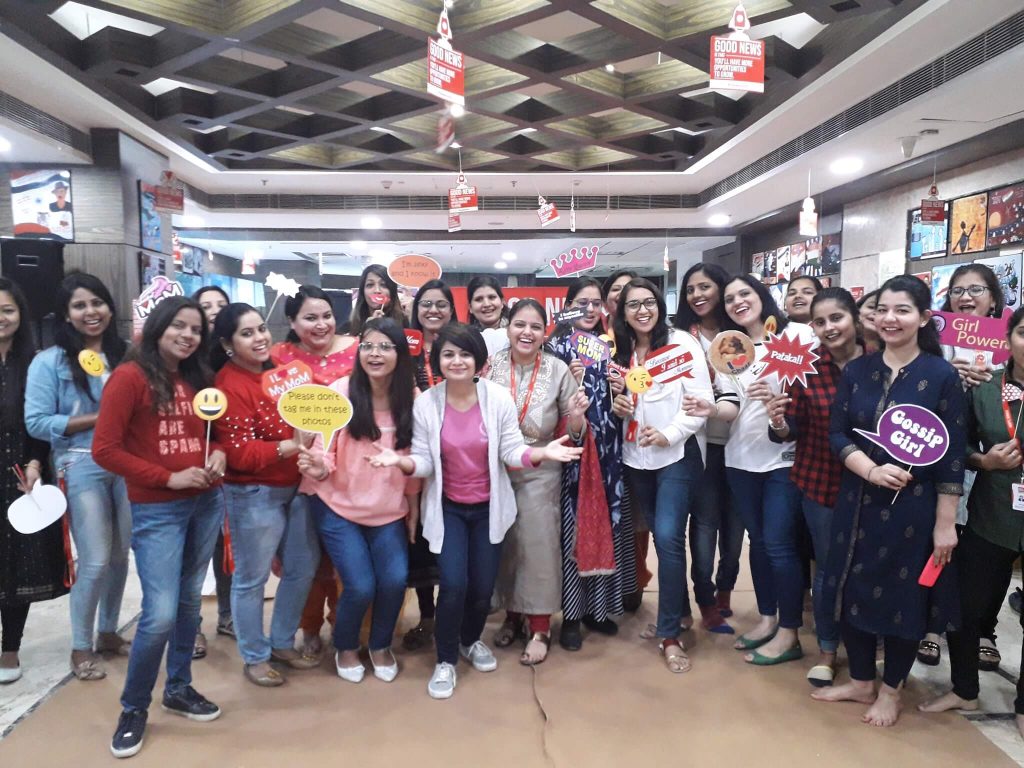 A modern-day woman constantly juggles with multiple tasks all the time. While this goal-oriented and forward- looking lifestyle has its own benefits, it also brings unprecedented rates of stress, hormonal imbalances, and anxiety issues among women. Women Wellness with V programs provide a sense of connection, motivation, exchange of information and overall physical, emotional, mental, and spiritual upliftment for women across different age groups.
V collaborates with various companies and MNCs for Women Wellness with V
Pre Natal & Post Natal Yoga with V:
V's pre-natal and post-natal yoga sessions bring together elements of a traditional yoga class – stretching, strengthening, balancing, relaxing and enhanced mindfulness with informative discussions.  Women can connect deeply with their inner selves during this time of rapid physical and emotional change. Guided Breathing and Meditation practices empower the new mothers to trust in their bodies' innate birthing wisdom and deal with the post-delivery life calmly.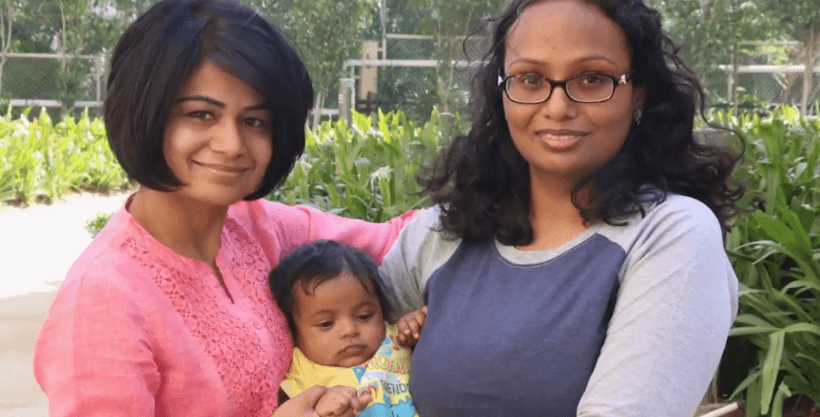 New Mothers' Wellness with V Offerings:
First Trimester (0-3 Months) – The Yoga Bud Program
Second Trimester (4-6 Months) – The Yoga Blossom Program
Third Trimester (7-9) Months – The Yoga Bloom Program
Post- Natal Care (6 Weeks Onward) – The Yoga Restorative Program
There is a unique yoga program for every unique mother at Yoga with V
"Best Corporate Yoga Trainer! Thanks for helping the young generation."
Ex Group CEO, goibibo Group
"V's professional, timely, and personalized approach to yoga has help me de-stress and learn how to relax."
Financial Planning Manager, Agility Kuwait
"I have had the pleasure to know V for past few years. She is extremely aware of the mind – body concentration and her senses are highly attuned. Apart from patience, she has a high sense of commitment and is inspirational in her demeanour."
Senior Advisor & Educationist IDC (I Dream Careers)
Thank you Varuna for the excellent prenatal yoga program. Each and every session with her was exactly the empowerment I needed in my pregnancy. 
Business Analytics, American Express